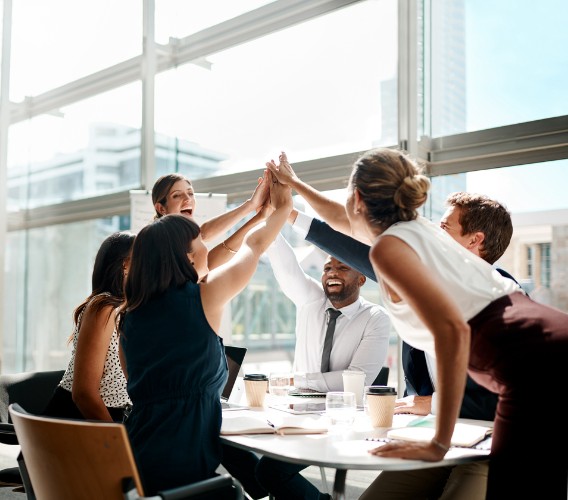 After 22 years of experience developing and ensuring the acquisition of multiple IT service provider businesses, our President, Xerxes Zoppos, founded Cloud Align. We then identified that many companies that invest in the cloud were not leveraging the security capabilities available to them, or were still heavily reliant on unnecessary on-premises infrastructure. So today, from our offices in London and Sydney, we operate as a cloud-first Microsoft Cloud Solution Provider. We offer a range of service plans for SMB and mid-market enterprises based on blueprints we've designed to maximise ROI in the various Microsoft modern workplace suites.
Cloud Align services customers of all sizes and from various industries. For small businesses, we provide full-stack managed IT and cloud services, and to mid-sized organisations with in-house IT teams, we offer co-managed IT services to provide specialist expertise where needed.
Cloud Align goes beyond traditional SLAs and measures our performance based on customer experience. This ensures a customer-focused journey from onboarding to support to ongoing strategic IT consulting. Our unique, process-driven customer onboarding methodology was developed over years of experience with customer acquisition, and provides our customers with a meticulous and fully managed transition of their IT systems to Cloud Align's stewardship.
We custom-design, implement, and manage a range of IT services and solutions, including but not limited to: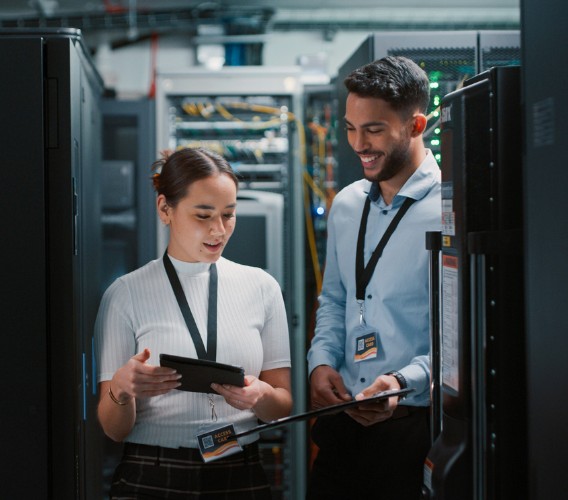 What Makes Cloud Align Special